Oh my. Time keeps on slippin'. . . slippin'. . . slippin' . . . into the future!
Today I was chided via e-mail by Indiegogo about lack of a
recent update
and just posted a very tardy update regarding publication status of
The Contest & Other Stories
:
Hello!
It's been a long haul, hasn't it?
Our Indiegogo Phase III campaign ended on July 27, if I recall correctly. I will soon open and post Phase IV, an unplanned development.
I (Kate) have been extremely busy making a living - my bread and butter comes from my editorial biz, Starstone Lit Services. I just last night emerged from three whirlwind weeks of edits on two novels and a memoir. I'm a writer too, so I also did some tweaks of some unpublished work to send out to publishers and contests.
On that note, you might enjoy "Enter the Kingdom," my brand-new dystopic short story at The New Engagement !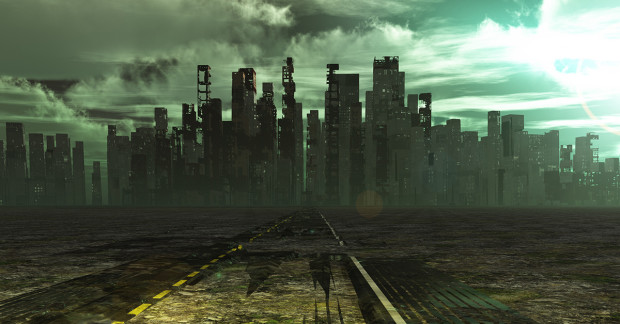 Sadly, our cover artist is behind schedule, otherwise I would have somehow made the time for an update with a cover reveal! I queried her and though she responded, I still don't have a firm finish date.
Since I was told in March that The Contest & Other Stories cover was booked for July, I always expected to do a firm August publication date, that is, until July vanished. We were hoping to do a cosmic date like 08/08/17, ya know, or even 08/18/17, but it's not just the late cover holding us up. Tootie-Do Press biz was neglected by financial necessity and had not caught up to all necessary pre-pub details for The Contest & Other Stories, despite all the wonderful help from my marvelous editorial assistant, Miss Tootie.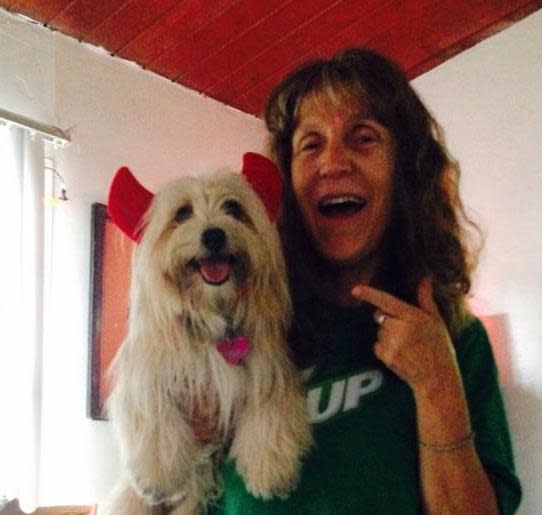 Kate & Tootie
As we posted the story first line updates, we made a few tweaks in the stories and our print book interior is solid, but we've not yet finished the e-book conversions. These are fairly quick and I'll be taking those on this week and possibly through the weekend.
So, we're looking at possibly pushing publication into September in order to not feel rushed. It's not hard to see that we haven't had a huge response with pre-order "donations" on Indiegogo, which means the press will front publication expenses with an almost non-existent budget. Ouch!
But that's life in the publishing biz. So never fear, we'll press forward and there WILL be a book!
And if the cover suddenly lands in our inbox any moment now, there's still a chance to crack late August publication. But 09/09/17 sounds pretty cosmic too, no?
Keep your fingers crossed and visualize an e-mail with a finished cover arriving any time now . . . I'm truly looking forward to the big cover reveal!
Thanks so much to you, dear readers, for your patience as we approach the publication finish line for The Contest & Other Stories.
Warm regards,
Authors Joe DiBuduo & Kate Robinson